8TH AVE Keaau, HI
| MLS: 603889 Sold  | 

Taxkey: 3-1-5-27-136

 | Land
Two side-by-side lots off Maku'u on 8th Ave. All the large Albizia on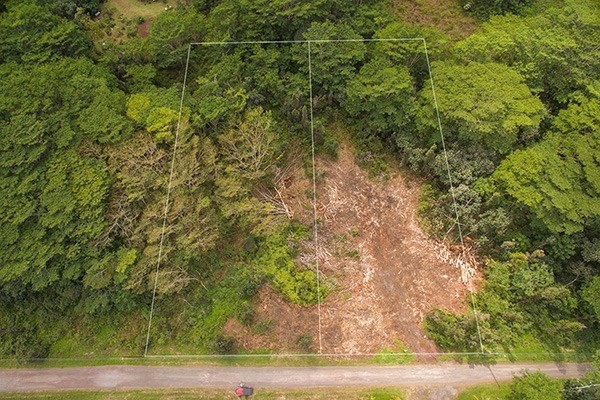 this parcel, 3-1-5-27-136, have been killed or poisoned and cut down. All the small Albizia on both lots have been poisoned and will die off soon. Excavation work has been done, at great expense to the owner, to partially clear this lot and pull out all the Albizia stumps. The interior of the lots is very flat and ready to build, with some additional tree clearing.
Very competitive price for side-by-side lots. Lots are located about 9 streets from the ocean and within the HPP "sunbelt." Look for real estate sign between poles 3 and 4. Close to Makuu so not far to travel on the dirt road. Great location on a dead end street with few homes and friendly neighbors.
Seller prefers to sell both lots together: MLS 603888 and 603889.
Special Subdivision Power Program (SSPP) to install electricity – $1,228 per lot. Or go solar!
Driving Directions:
Down Maku'u; turn right onto 8th Ave; lots are the 5th and 6th parcels on your right. Located between poles 3 & 4. Look for sign.